Switch to RatingBee to save money, and get listed on the sites that really matter.
Have you had it
with Yext?
With Yext you have to put up with...
Expensive, annual fees
Every year you're made to pay hundreds of dollars to keep your listings live.
Renting, and not owning
You don't even get to own your listings, either. You're locked into a continuous renting cycle
No customization
To top it off, you have no say in which sites you're listed on.
We have the perfect solution
The RatingBee Yext Replacement Service is the solution to all your Yext woes: a service that puts you in complete control of your online presence.
Full ownership of your listings — with all login details passed across
Complete control — access to all the top sites, plus important, industry-specific ones
More affordable from Year One — with further savings year-on-year
Sounds good, right? Read on to find out how you can make the easy switch from Yext to RatingBee.
Yext Replacement Service Pricing
Our listings are built differently than most. Each business is unique, so rather than having generic, pre-packaged solutions, we give you complete control of the sites you want to be listed on.
The Yext Replacement Service is made up of the following elements:
30 x Listings = $90
Duplicate Removal = $18
Aggregators (x 5) = $100
Total = $208 (one-off payment)
To put this into context, an equivalent plan for Yext would be $499 every year — or $2,495 over 5 years!
Currently managing 20+ locations through Yext?
Let us take care of the switch
If you're currently managing 20+ locations through Yext, we also offer a fully managed Yext Replacement Service, at no further cost.
Here you will be assigned an Account Manager from our Enterprise Team who will work with you to manage the full transition, for all locations, from Yext to RatingBee.
Contact the team to find out more.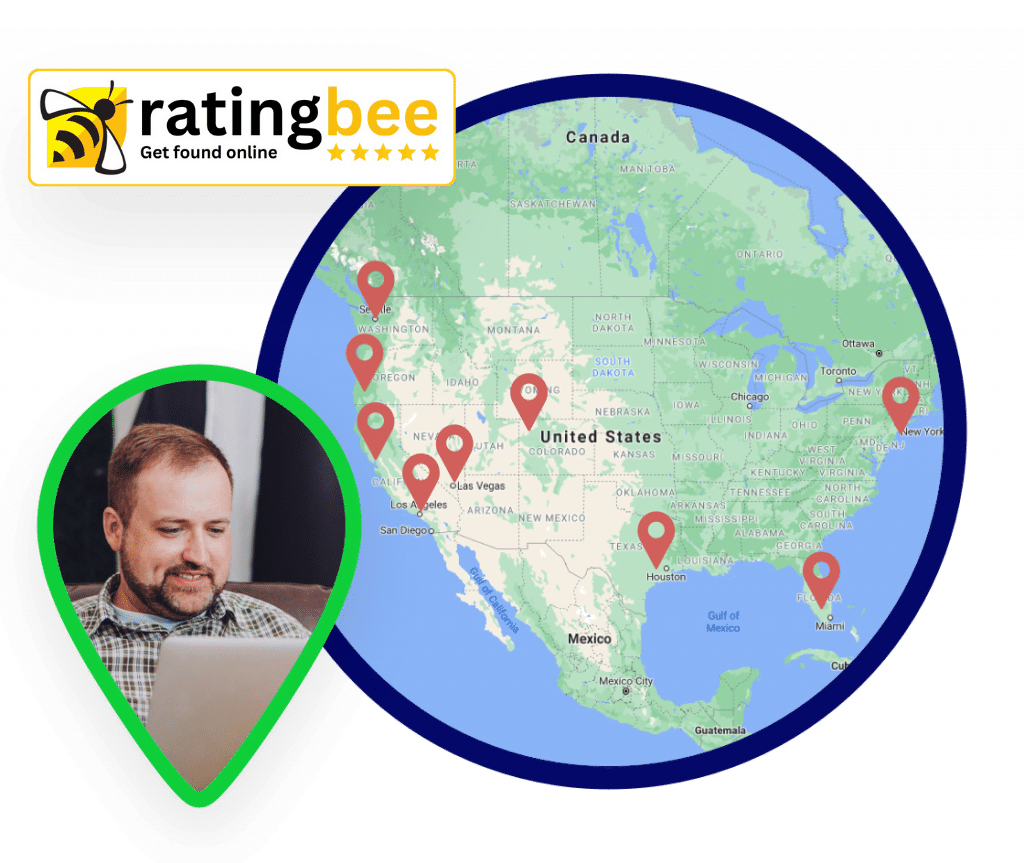 Don't just take our word for it... RatingBee tools provide best-in-class data. Their tools are a must-have for marketers looking to optimize their local search results.
Have questions? Contact us for a free consultation
✓  We'll provide a full report ✓  Access local SEO insights instantly  ✓  No card needed
Looking to make the switch?
Whether you're interested in the fully managed service (for 20+ locations), or would simply like to find out more, grab some time with one of our team by filling out the form below.